Nigerian National Advisory Board
Building a dynamic ecosystem for impact investment in Nigeria that delivers measurable and improved outcomes at scale for society, the environment, and the economy while increasing equitable access to capital.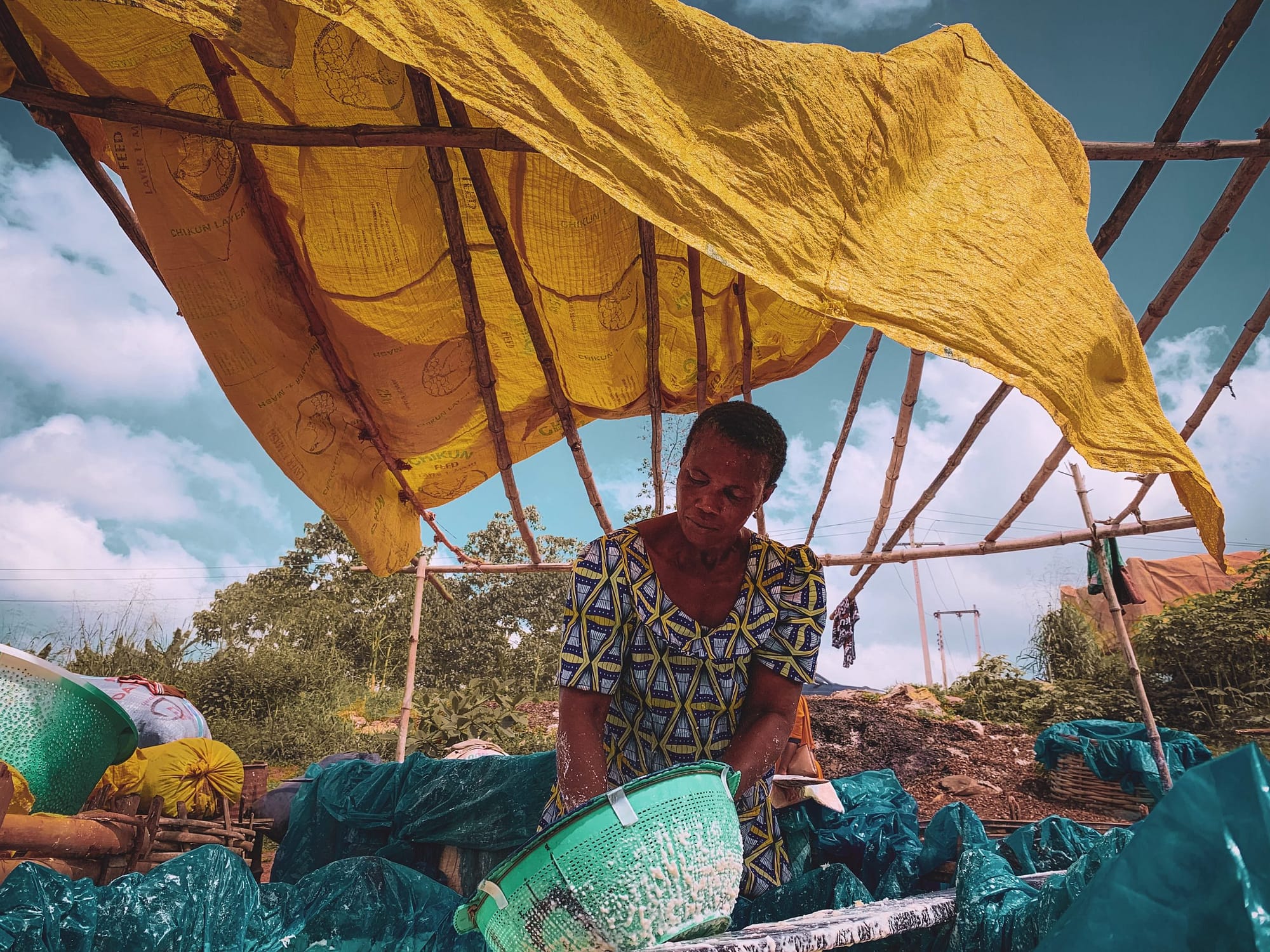 Impact investment are investments made with the intention to generate positive, measurable social and environmental impact alongside a financial return.
NAB Governance Structure
The National Advisory Board provides oversight to the entire structure including the 4 strategic pillars - The Supply of Capital, Demand for capital, Policy and Intermediaries. The Impact Investors' Foundation (IIF) provides support to the NAB and serves as the Secretariat.
News
Latest news and information
Publications
Latest studies and pubications
Events
Current Events within the NABII
Would You Like To Join us?
Please click on the button below to register