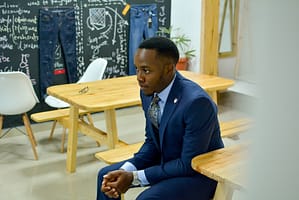 This is your first post. Edit or delete it, then start writing!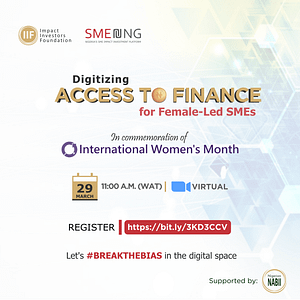 News
On the heels of International Women's Day, the Impact Investors' Foundation (IIF), a multi-sectoral collaborative organization established to promote the growth and excellence of impact
News
Roadshow Theme Achieving Regional Growth Through Impact Investing and Inclusive Business Models Objectives of the Roadshow For Enterprises Promote IIF Annual Deal Summit and accompanying
Do You Want To Become Our Member/Partner?
Please Register by clicking the button below