The 4th Annual Convening on Impact Investing
'SHOWCASING INVESTMENT OPPORTUNITIES IN NIGERIA'
Showcasing Investment Opportunities in Nigeria
Nigeria is the largest economy in Africa, with a rapidly growing population and an ever increasing demand for critical services across all sectors. Faced with a myriad of social and environmental challenges, the country offers a huge opportunity for investors seeking to make both financial and social returns on investment.
Startup enterprises and social innovators who solve these social and environmental issues are in no small number. However, access to capital is usually a major hurdle which often limits them from scaling.
The country is ready for more impact investments as the market continues to grow despite the macroeconomic challenges which led to a recession in 2016 and 2020, as a result of the COVID-19 pandemic and the fall in global oil prices. Impact capital grew from $1.9 billion being deployed by 28 investors in 2015 to $4.7 billion deployed by close to 70 investors as of September, 2019.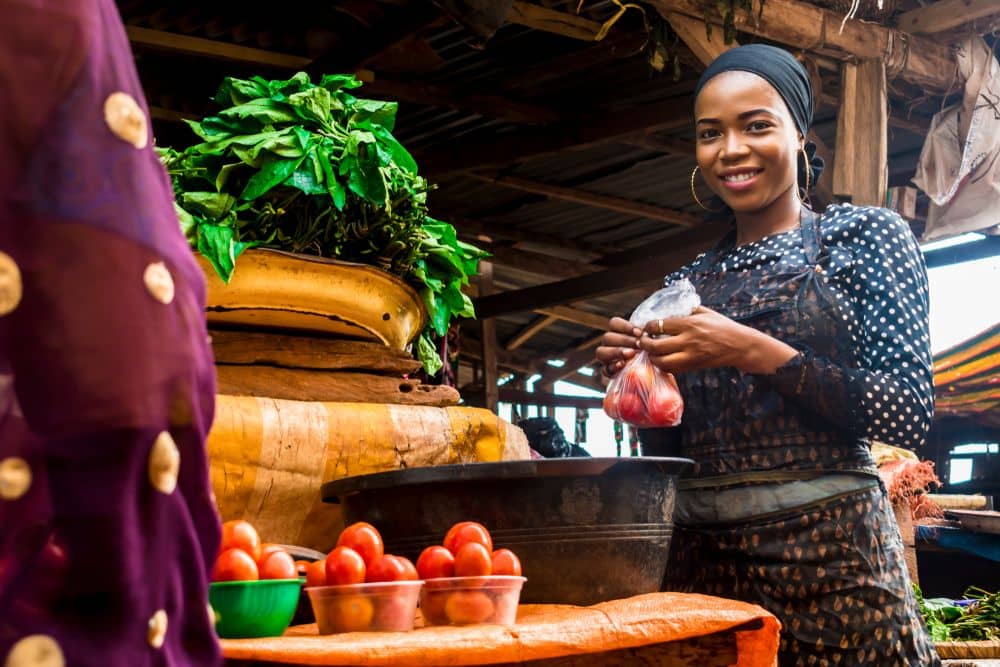 The 2021 Annual Convening will be laser focused on showcasing impact investment opportunities in Nigeria. The convening is well-curated to ease Investor's difficulty in sourcing new deals and effectively contribute to the building of more impact-oriented social enterprises
Specifically, the convening will:
Showcase the potential of Nigeria, competitive and comparative critical sectors and impact investment opportunities in Nigeria
Present key priority areas for rapid social development with available government incentives.
Trigger the mainstreaming of impact investing in Nigeria.
Proffer solutions and working models to the challenge of limited high-quality deal flows in Nigeria's impact investment ecosystem.
Promote impact intentionality, impact measurement and reporting by Nigerian Enterprises.
For physical participation please see venue details below
Eko Hotel, Lagos, Nigeria
Please Note: Physical participation will come at a cost of $100
For virtual participation, please the button below and the zoom link will be shared automatically
Asset Owners
Philanthropic Organisations
Development Finance Institutions
Investors/Fund Managers
VC/PE Firms
NGOs
Enterprises
Large Corporates
Government Officials/Policy makers
Regulators
Bilateral/ Multilateral Institutions
Ecosystem Builders
Intermediaries – Banks and other Financial Institutions
For more information about Sponsorship, please, download the sponsorship brochure. 
Would You Like To Join Us?
Please Click On The Button Below To Register