Increasing the demand for impact capital
through capacity building programmes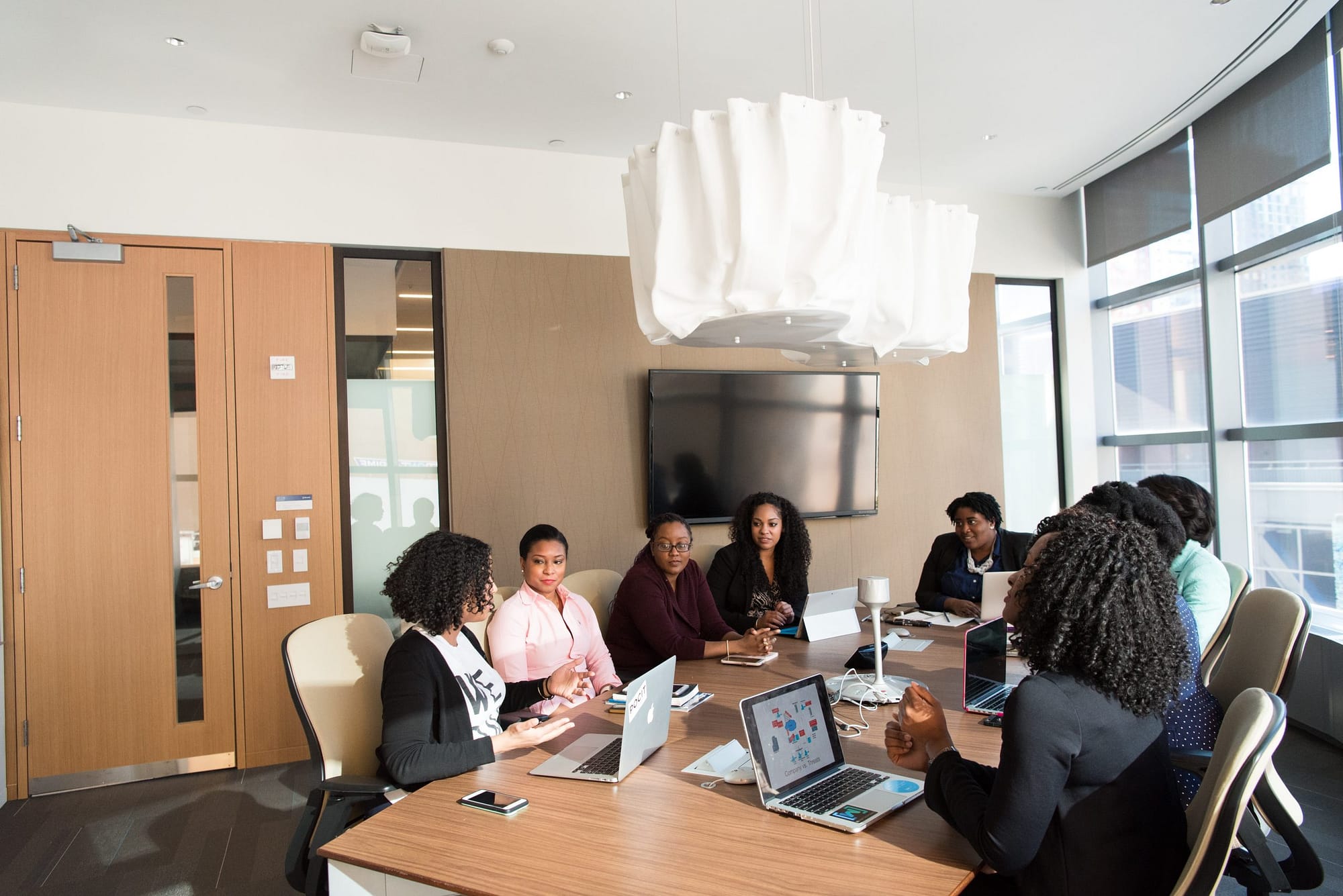 The aim of this pillar is to increase the demand for impact capital for investments in investment ready MSMEs and Social Organizations(SOs) in Nigeria through capacity building programmes. Their importance in employment generation, economic empowerment, and poverty alleviation has long been recognized. The IIF 2019 landscape study highlighted some impending factors including lack of access to suitable capital, especially early- stage financing in local currencies, challenging macroeconomic environment, stringent loan conditions, high cost of transaction and reluctance of entrepreneurs to reduce their controlling equities. The study also revealed that most MSMEs in Nigeria were not investment ready thereby reducing the overall investment opportunity in Nigeria. For Social Organizations, especially service delivery NGOs, the major challenges include limited awareness/capacity for resource mobilization from the impact market and lack of a result/outcome-based culture in social service procurements in Nigeria.
Capacity building support is designed to strengthen organizations so that they can deliver more effective services and greater impact. To increase the demand for impact capital there are two types of capacity building: impact readiness and investment readiness, many organizations have a need for both types of support.
First name
Surname
Organisation
Rukaiya
el-Rufia
Pwc
Adeshina
Emmanuel
Nigerian Investment Promotion Commission
Oluwakorede
Moshood
Comestibles AG Food Tech Limited
Uche
Aniche
#StartupSouth
Habiba
Ali
Sosai Renewable Company
Rufus
Idris
USAID Feed the Future Nigeria Agribusiness Investment Activity
Michael
Ogundare
Crop2Cash
Oladayo
Olaide
MacArthur Foundation
Chiamaka
Ndukwu
AGROHIVE
Ayodeji
Balogun
Afex Nigeria
(TEAM LEAD)
Ibukunoluwa
Atanda
Farm Bank
Ndidi
Nnoli (DR)
Growing Business Foundation
Would You like To Join Us?
Please Click On The Button Below To Register