Promoting the number & effectiveness of intermediaries
to facilitate access to impact capital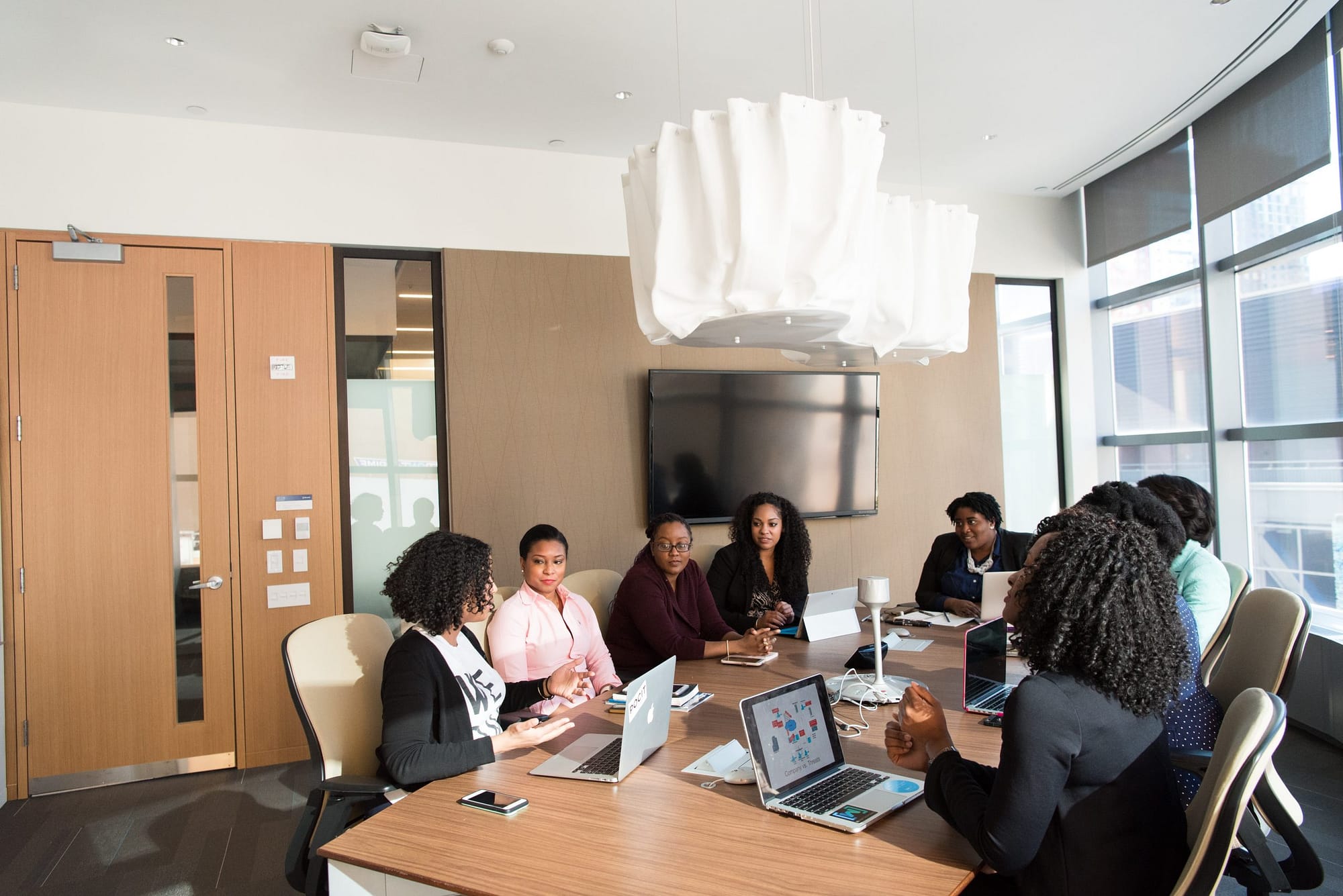 Intermediary Working Group
The intermediation of impact capital working group identified the priority challenges of weak intermediation actors that cannot efficiently support the market's needs, and a lack of understanding/limited knowledge of the Impact Investing ecosystem, especially in the Nigerian context. Based on this it recommended promoting effective intermediaries to facilitate access to capital.
Intermediaries include financial and non-financial actors such as banks, crowdfunding, financial advisors, venture capitalist/private equity fund managers, business development service providers (BDSPs), educational institutions, accelerators, incubators, business hubs, consultants, and technical assistant facilities to support the growth of the impact investing market and create linkages between investors and investee companies to facilitate investments.
First name
Surname
Organisation
Oluwatoyin
Adegbite-Moore
African Venture Philanthropy Alliance
Bamidele Seun
Owoola
Welcome2Africa International
Chukwuma
Kalu
Royal Exchange General Insurance Company
Oluwole
Odetayo
Wennovation Hub
Charles
Anyanwu
LSETF
Odunoluwa
Longe
Hague Institute for the Innovation of Law
Henrietta
Onwuegbuzie
Lagos Business School, Pan-Atlantic University
Olu
Ogunfowora
Ideanest Investments
Uloma
Ike
Bank of Industry
(TEAM LEAD)
Would You Like To Join Us?
Please Click On The Button Below To Register