Promoting impact investing regulatory and policy framework
Developing The Enabling Policy Framework For Impact Investing​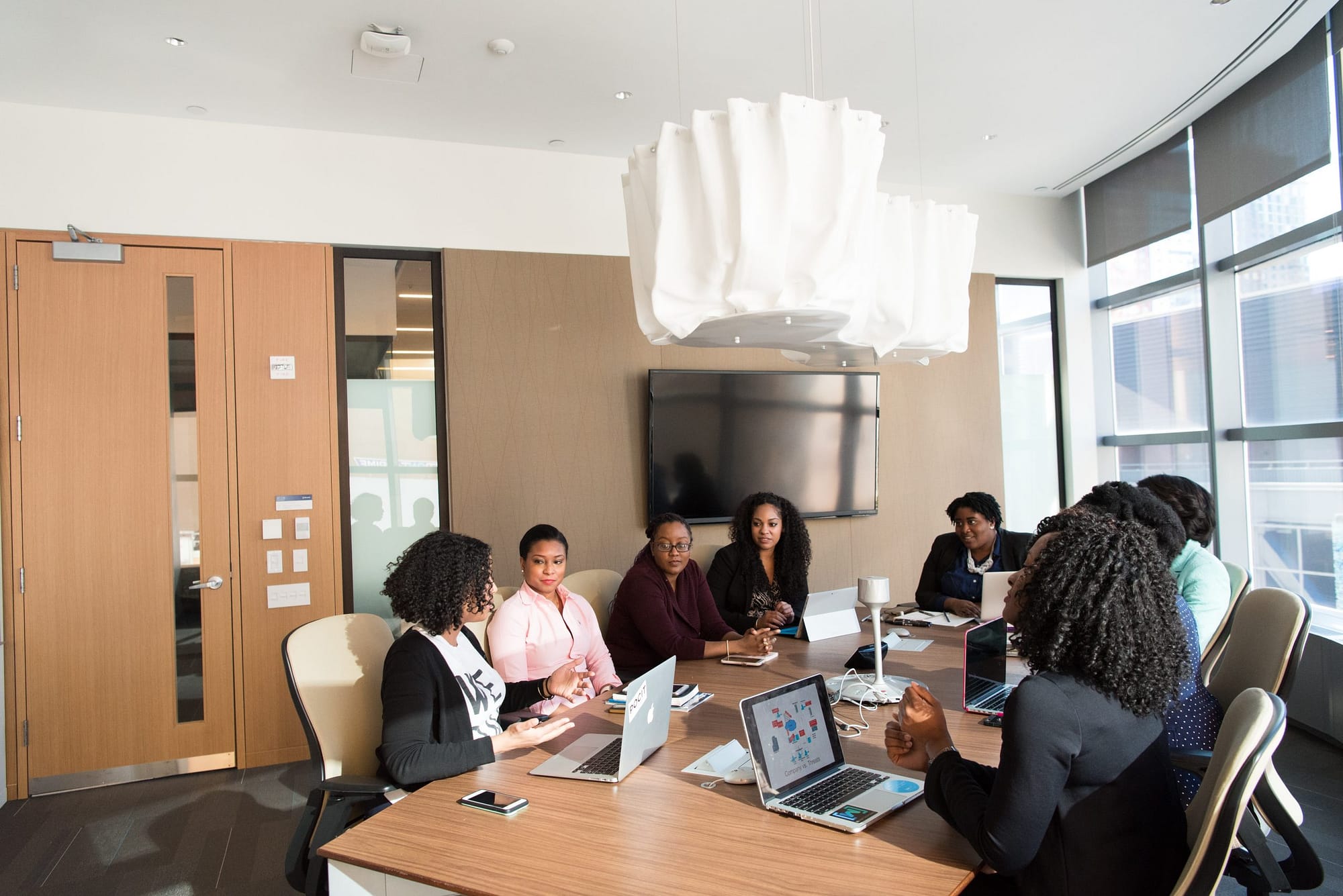 The policy working group identified three priority challenges as follows: lack of government incentives that reward impact investments in Nigeria – beyond just the size of financial investments, lack of legal framework for impact investing, and lack of incentives to supply-side players to finance impact initiatives. The group recommended that promoting an impact investing regulatory and policy framework in government and public offices as a solution to address the above limitations.
The G8 Social Impact Investment Taskforce noted that policy development is a central pillar of the impact investment market.  Hence, the role of government in the development of the market as defined in practical terms by the G8 Social Impact Investment Taskforce are that of a market builder, market steward and market participant. As a market builder, the role of the government is to provide leadership which confers legitimacy on impact investing and increases the confidence of market actors in participating and contributing to the early infrastructure that encourages the de-risking and development of the market.
First name
Surname
Organisation
Chime
Asonye
Sam
Hart
ABIA STATE GOVERNMENT
Fehintola
Odulaja
Ogun State Investment Promotion and Facilitation Agency
Henrietta
Onwuegbuzie
Lagos Business School, Pan-Atlantic University
Umma
Aboki
Kaduna Investment Promotion Agency
Natalie
Beinisch
Circular Economy Innovation Partnership
Stanley
Zebulon
NEXTIER ADVISORY
Samuel
Omenka
Budget Office of the Federation
Laoye
Jaiyeola
NESG
(TEAM LEAD)
Samuel
Ekuweme
Fed. Ministry of Finance Budget & National Planning
Olu
Ogunfowora
Ideanest Investments
Yewande
Sadiku
Nigerian Investment Promotion Commission
Dabesaki
Mac-Ikemenjima
Ford Foundation
Would You Like To Join Us?
Please Click On The Button Below To Register