Increasing and deepening the supply of impact capital
Increasing The Supply Of Impact Capital​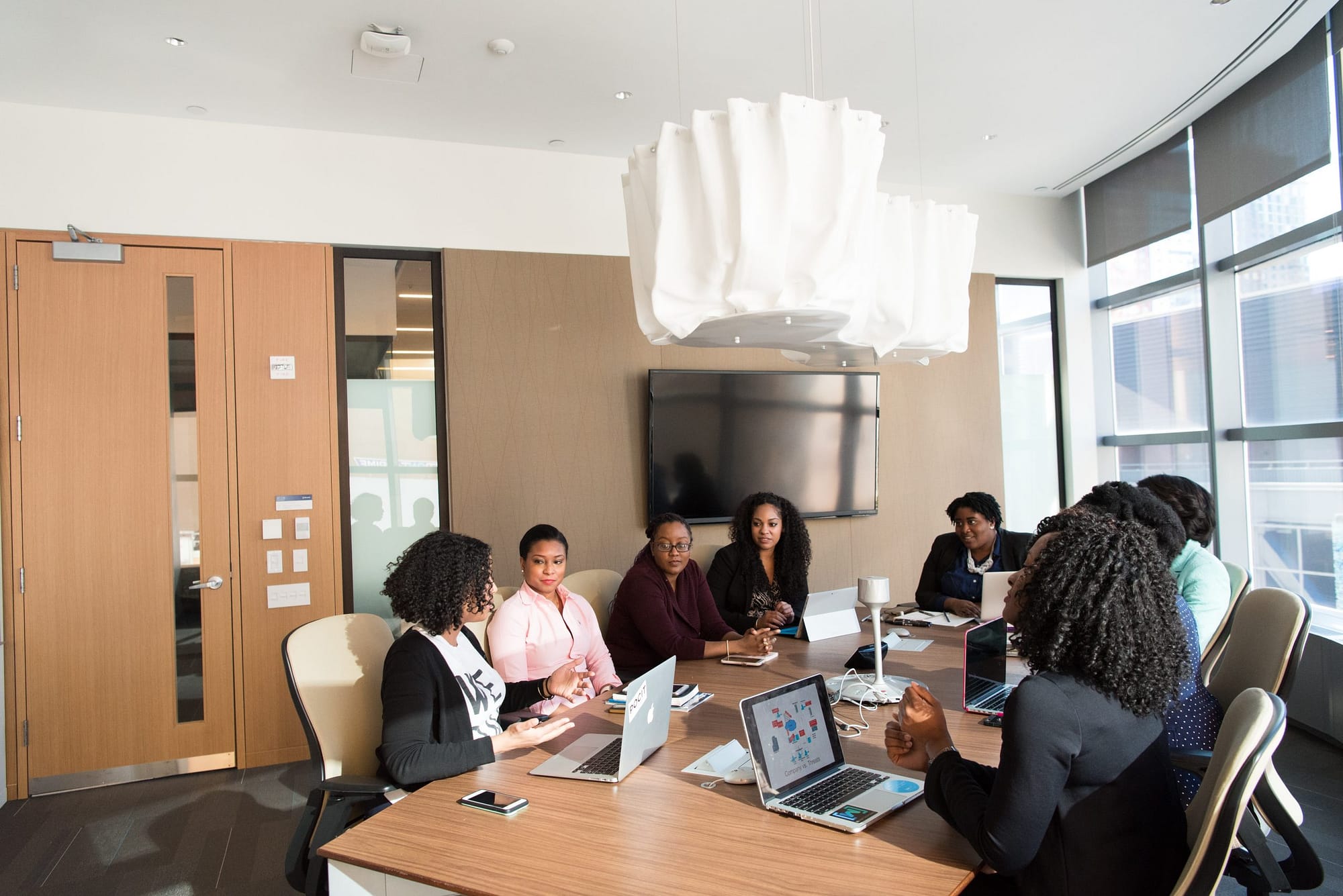 The supply of impact capital working group identified the priority challenges as follows: poor availability of early-stage funding, scarcity of local currency denominated funds that support early-stage enterprises, and lack of incentives to supply-side players to finance impact initiatives. Based on this, it recommended increasing and deepening the supply of impact capital for investments in MSMEs and social organizations.
The impact investing landscape in Nigeria is dominated by Development Finance Institutions (DFIs) who are responsible for deploying 85% of impact capital in the country, leaving non-DFIs to provide the remaining capital.[1]  DFIs by their nature spur economic development in emerging economies by investing in the private sector to promote job creation and sustainable economic growth
[1] IIF, 2020; GIZ NICOP, 2019
First name
Surname
Organisation
Ayoboni
Akindolie
Argentil
Gbemi
Akande
Pacer Ventures
Deji
Adebusoye
Sahel Capital
Yemi
Keri
Rising Tide Africa
Collins
Onuegbu
Signal Alliance
Kashetolulope
Lawal
Sterling Bank Plc
Bonaventue
Okhaimo
Development Bank Of Nigeria PLC
Oguche
Agudah
Pension Fund Operators ,
(TEAM LEAD)
Andrew
Smith
GIZ NICOP
Meghan
Curran
Acumen
Uche
Aniche
#StartupSouth
Fatima
Umar
UNDP
Amarakoon
Bandara
UNDP
Omolola
Fashesin
Stanbic IBTC
Would You like To Join Us?
Please Click On The Button Below To Register